Quality of Life Survey /

Alexis Self
And the winner is…
When it came to picking this year's most liveable city for Monocle's Quality of Life Survey, our editors emphasised two factors. The first of these was security: issues of safety are now central to discussions about quality of life. Over the past year, violent crime has risen in many cities, particularly in North America. For some of these places, the pandemic has turbocharged a fraying of the social fabric. As a result of this urban malaise, no North American cities feature in our ranking for the first time since it began.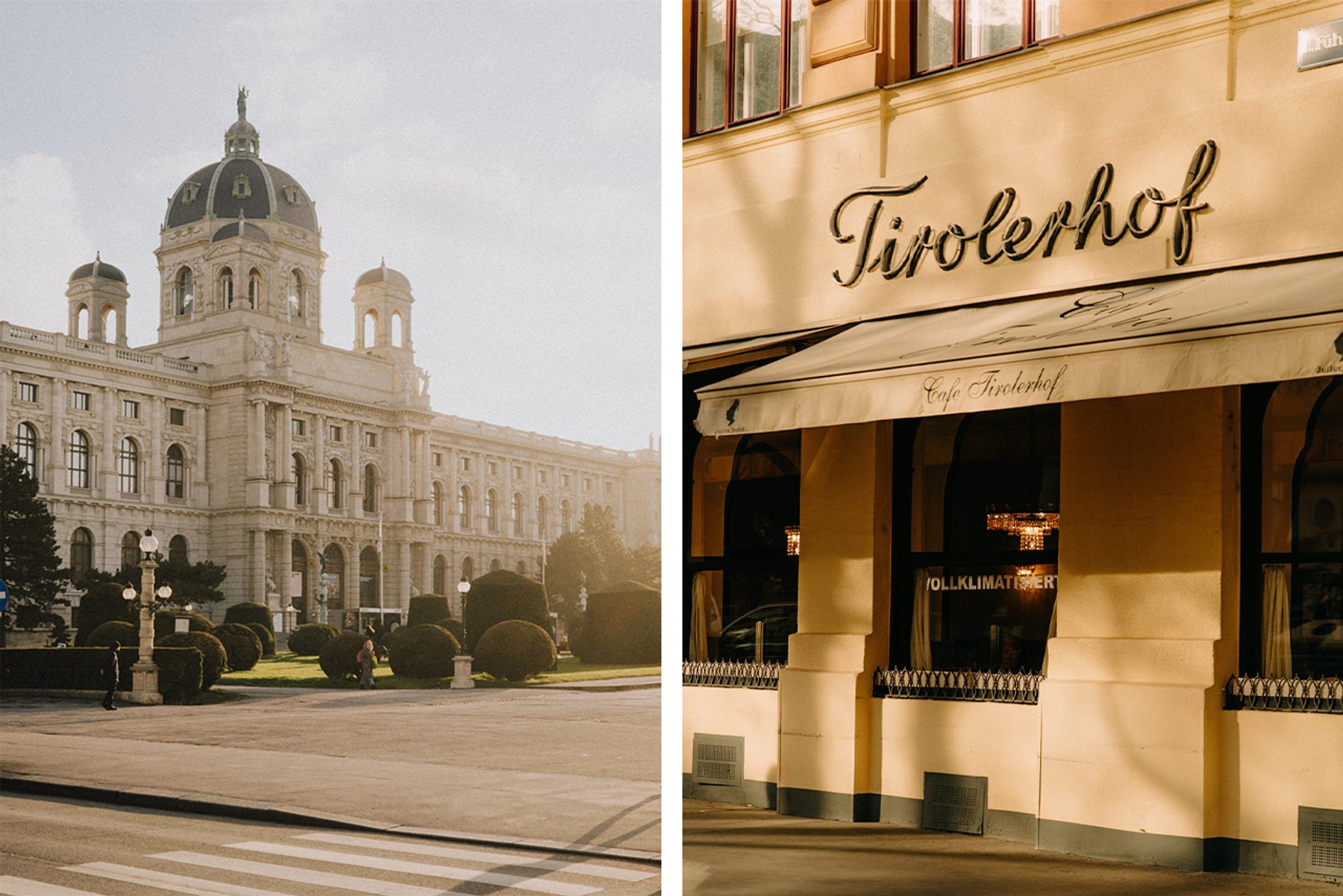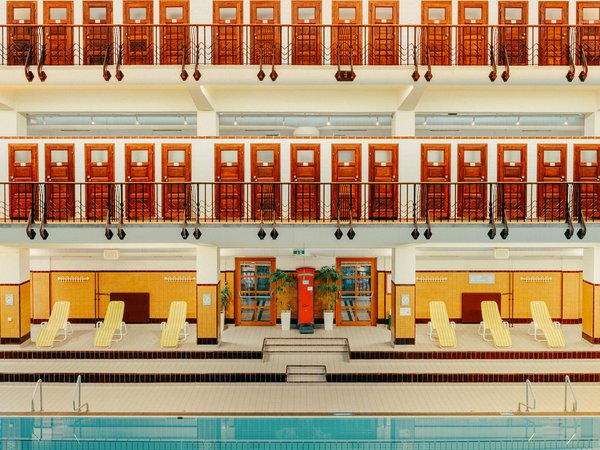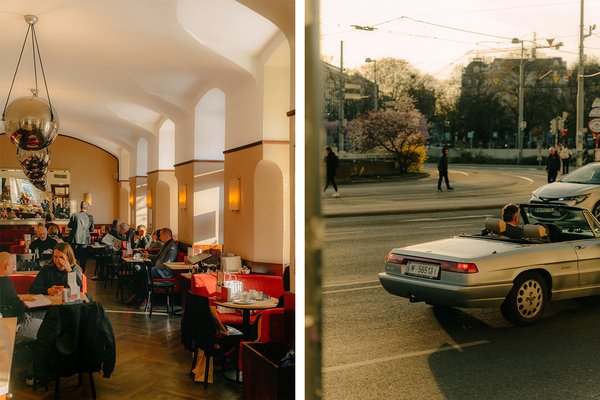 The second key metric that informed this year's survey was the cost of living. Countries worldwide have been significantly affected by inflation and the cities that have been best able to weather the storm are those where the cost of housing, energy, food and other essentials was already relatively low. They are also places where leaders have not been afraid to intervene to protect their citizens. Proactive leadership is an essential part of a liveable city.
Vienna has coped most ably with these challenges and so emerged as the top performer. We found that the city had prioritised all of the important aspects of a good life: access to nature, universal healthcare, excellent public transport and a sensible work/life balance. The Austrian capital is a cultural powerhouse with world-class museums and a fascinating artistic history. It has hills, lakes and rivers within the city limits; trains that run like clockwork and an enviable social-housing system. Its crime rate is at its lowest in 20 years. And the city is genuinely diverse, with a sizeable immigrant population that enriches life for all of its residents.
"Vienna is good at ironing out the small things, such as rubbish collection and postal delivery," says Austria's ambassador to the UK, Michael Zimmermann. "It has a long tradition of being well organised. These services provide equal access to a high quality of life, regardless of one's wealth."
This year's top-five cities are:
1
Vienna
(7th last year)
2
Copenhagen
(1st last year)
3
Munich
(11th last year)
4
Zürich
(2nd last year)
5
Stockholm
(5th last year)
For the full rundown of our top-20 cities, pick up the July/August edition of Monocle.
---
Urban Hero /

Dhaka
No mean heat
At the beginning of Asia's heatwave in May, Bushra Afreen was appointed the continent's first chief heat officer for her hometown, Dhaka. Before assuming the role, Afreen led a campaign to reduce temperatures inside Bangladesh's clothing factories, which regularly exceed 40C. "People in this country have always been used to a hot, humid environment but the urban heat-island effect has worsened the consequences of climate change," Afreen tells Monocle. In 2021 a report by the World Bank warned that Dhaka was moving towards a permanent state of extreme heat.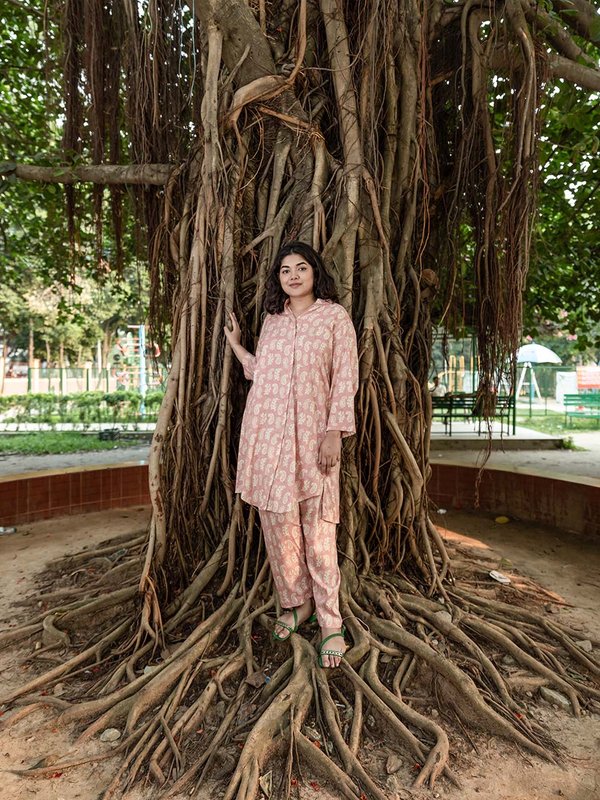 Community engagement is at the heart of Afreen's work and she is currently preparing to launch an urban greening project. An increased tree canopy, she says, will offer more shade for informal settlements and low-income residential zones. "I want to work with my community and listen to the most vulnerable because heat in Dhaka doesn't affect everybody equally."
For more urban heroes, buy our July/August edition, which is out now.
---
City to watch /

Warsaw
Main attraction
Some 34 years since the fall of communism, Warsaw has become a thriving European capital with an increasingly international population. After Russia invaded Ukraine in February 2022, the city welcomed 300,000 refugees with open arms, boosting Warsaw's population by about 17 per cent. Beyond its concrete-heavy centre, the Polish capital has plenty of green space. The leafy streets and sought-after pre-war flats in neighbourhoods such as Mokotow, Zoliborz and Saska Kepa are a draw for young families.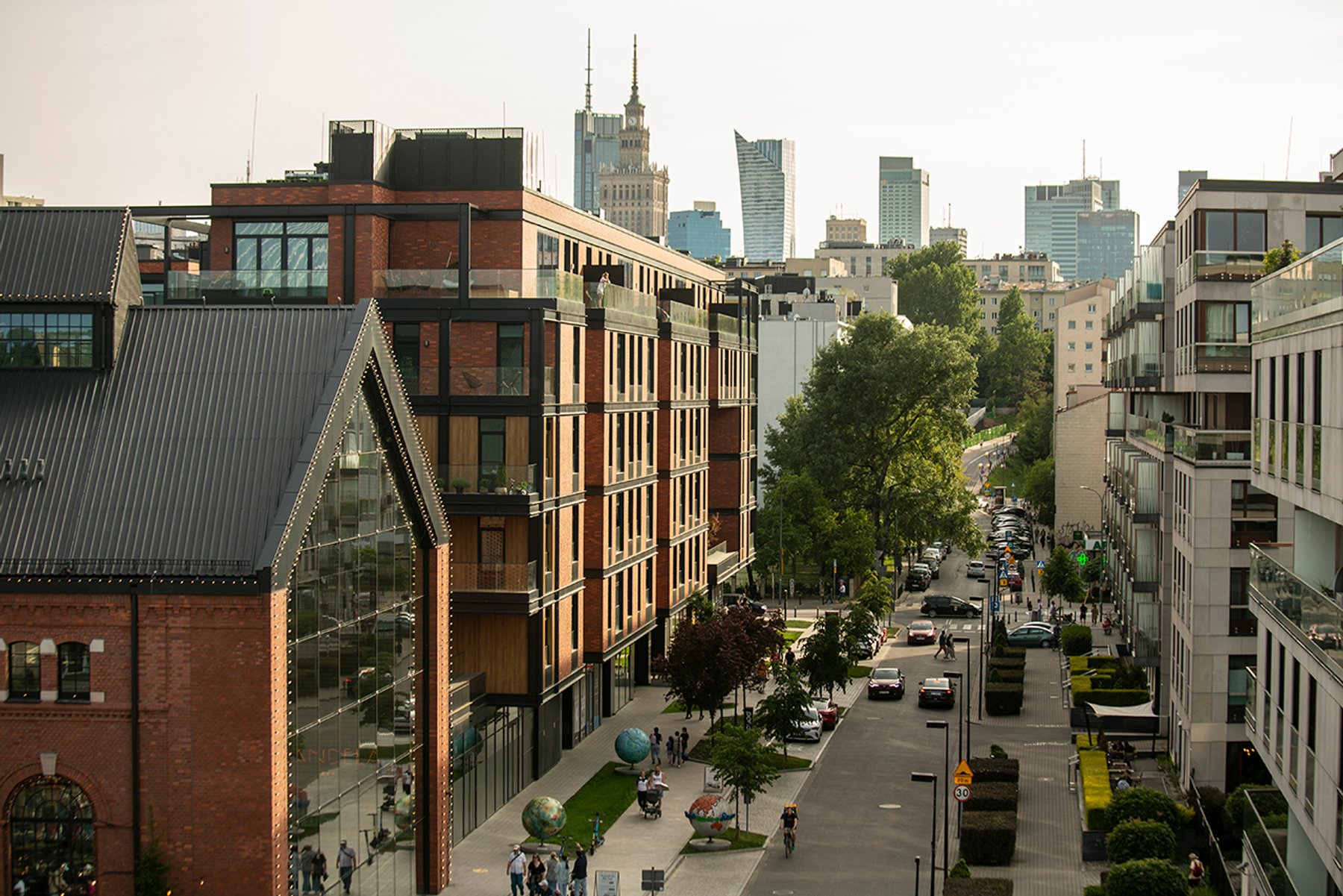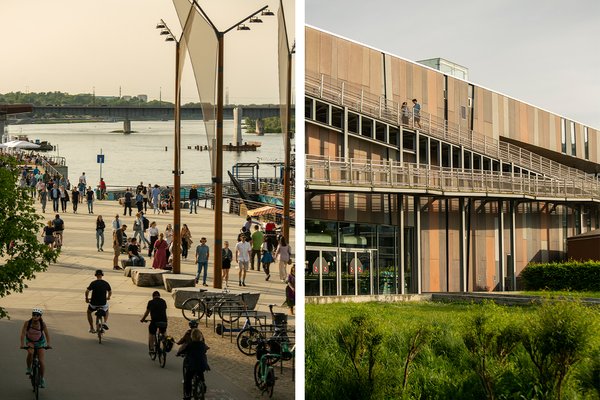 As soon as the weather gets warmer, the embankment along the Vistula, which splits the city, comes alive with joggers, cyclists and people making the most of its outdoor seating. However, problems do remain, including air pollution, with Warsaw experiencing some of the highest levels among Europe's capitals. Housing has become more expensive and, exacerbated by the influx of refugees, hard to find. But you won't catch many Poles complaining about this – support for Ukraine is fervent throughout the country.
Check out more cities to watch in Monocle's July/August issue.
---
Residence /

Valencia
Rising star
"Valencia is on the move," declared Torre Ripalda's developers as they drummed up the hype for the city's first residential high-rise. In the late 1960s, the Spanish city witnessed a cultural shift marked by mass construction and economic growth. The promotional material for the tower depicted it as a symbol of optimism and modernity. Inspired by the construction boom in nearby Benidorm, the site's owners recognised the potential for property development to bring prosperity.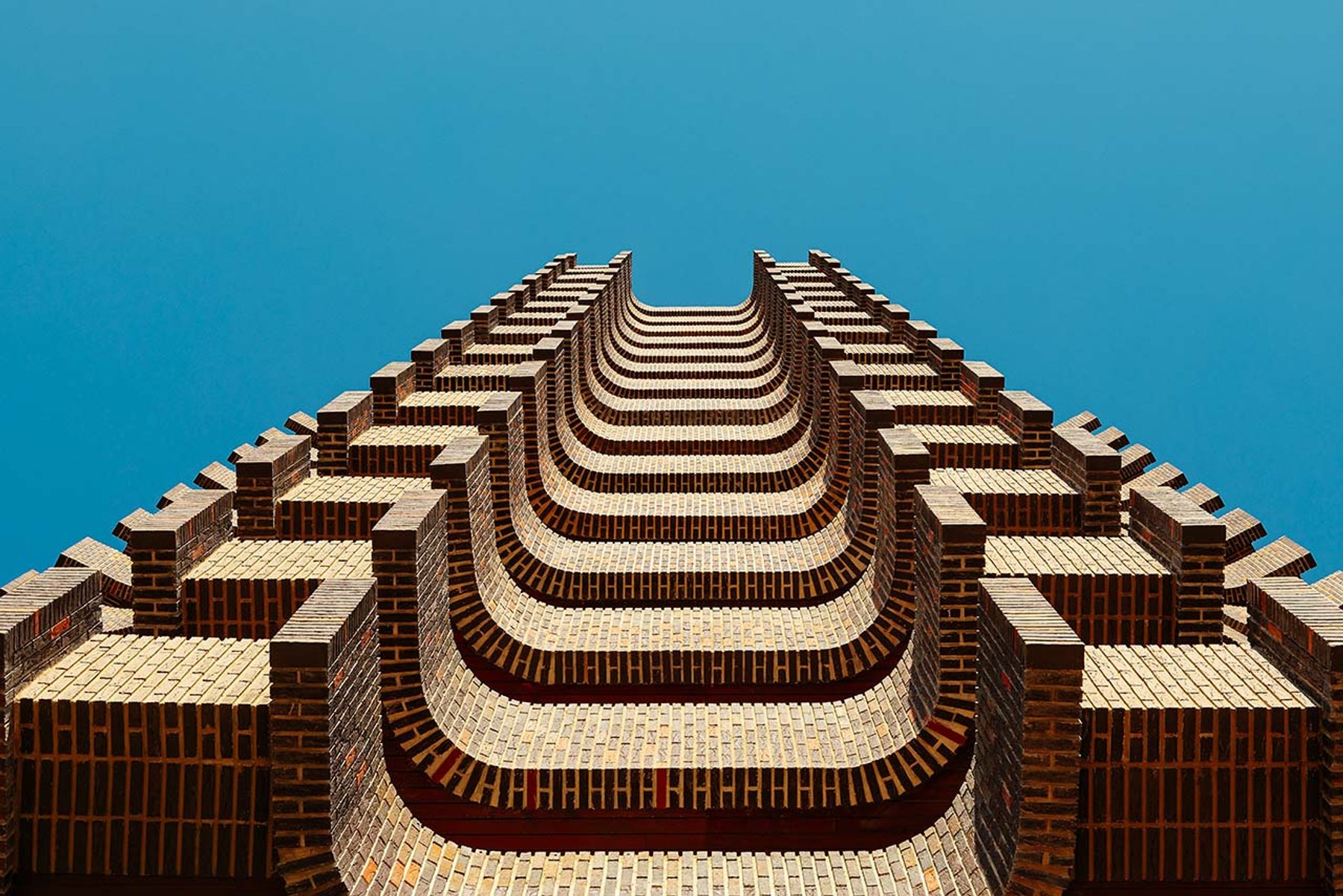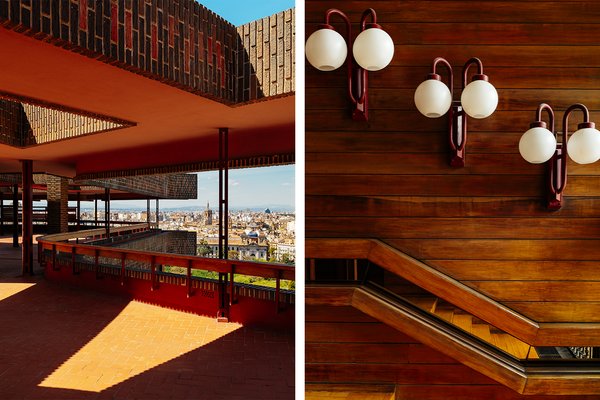 While some Valencians were outraged by the demolition of a dilapidated palace, seen by some as a sacrifice of architectural heritage for financial gain, others believed that Torre Ripalda's three curving wings could accommodate its emerging middle class without compromising space, comfort or quality. Convincing people that high-rise living could meet their needs became crucial for the project's success and, 50 years after its completion, the building is still living up to those lofty ideals.
Read more about Valencia's Torre Ripalda in Monocle's July/August issue.
---
Observation /

Tokyo
Wash and go
Graffiti might not be as big a problem in Tokyo as it is in other capital cities but residents still want rid of it. Clean and Art is a group that's on a mission to restore Tokyo's urban landscape. Led by artist Ken Sobajima, the team works with local governments to return Tokyo's walls to a clean slate. The firm has refreshed more than 1,000 surfaces since it was launched two years ago.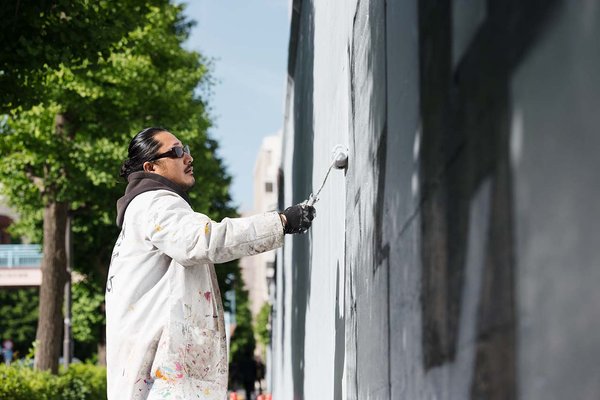 Though a street artist himself, Sobajima believes that there's a time and a place for daubing walls. "The point is that the graffiti is illegal and unwanted, no matter how good it is," he tells Monocle. Armed with a set of rollers, his group cleans so immaculately that it's impossible to tell that a repair job has been done. But does a spotless wall deter Tokyo's street artists? "Yes," says Sobajima. "Only the most confident would be the first to put their name on a clean surface."
For more on Clean and Art, pick up a copy of our special Quality of Life-themed July/August issue today.
---
Monocle Radio /

The Urbanist
City profile: Bratislava
Change is afoot in the Slovak capital. We meet Matus Vallo, Bratislava's bass-playing architect mayor, and his unofficial network of urban change-makers to hear about the city's renaissance. From improved public spaces to the restoration of neglected buildings, this is a city on the up.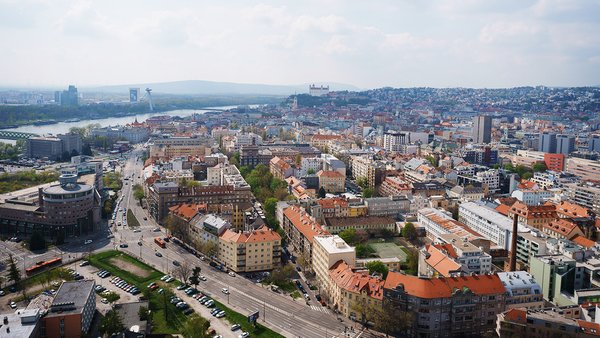 Monocle Films /

Preview
July/August issue 2023
Who tops our liveable leaderboard? Monocle's annual Quality of Life Survey puts the world's best cities through their paces and profiles the urban centres on the up. We also get set for summer by gardening in Hiroshima, dining in Marseille and dancing in Mexico City. Plus: how Bratislava's bass-playing, architect mayor is helping the city to find its groove.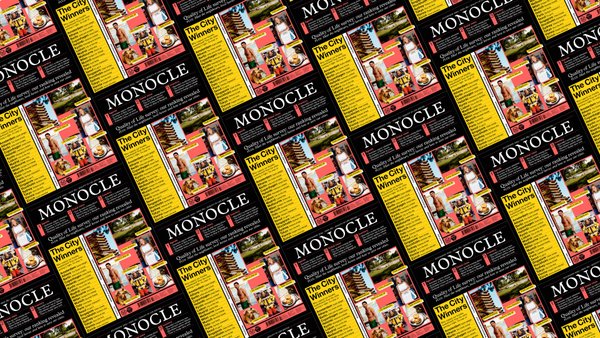 newsletter /

join us
Welcome to our world
Has this been forwarded to you by a friend? Sign up to The Monocle Minute and Monocle Weekend Editions to receive your own bulletin of weekday news and weekend treats.
Image credits: Julius Hirtzberger, Faiham Ebna Sharif, Krzysztof Pacholak, Victor Garrido, Yoshistugu Fuminari, David Payr
To stop receiving all Monocle newsletters, please click here
This email is from Monocle whose registered office is at Midori House, 1 Dorset Street, London, W1U 4EG. You have received this email because you have previously provided us with your email address and subscribed to Monocle bulletins.
© 2023 Monocle.